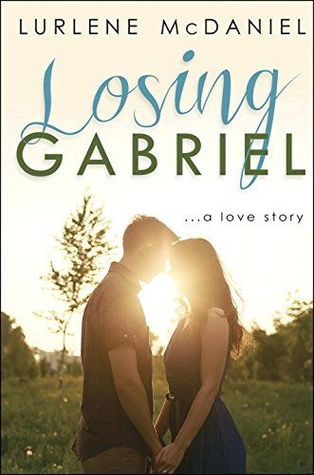 This emotionally-charged novel about three high school seniors who in the midst of planning their futures after high school are instead faced with present circumstances that force them to grasp what it means to make choices, take responsibility, and truly become an adult.
Lani Kennedy has dreamed of becoming a nurse since her cousin Arie died of leukemia. Nothing will stop her from getting into the local nursing program.
Dawson Burke hasn't dealt with his mom's death, and he's angry at his dad for moving them to Windemere right before senior year. He grudgingly accepts that he must wait till graduation before he leaves.
Sloan Quentin can belt out a song and knows that her band is her ticket to fame and fortune. When she discovers that her boyfriend—the band's lead guitarist—is cheating on her, she finds comfort—and revenge—in someone else's arms.
When the lives of Lani, Dawson, and Sloan become entangled in unexpected ways, reality hits harder than anyone could have imagined.
This is the first book I have read by Lurlene and it will not be the last. This book is amazing in so many ways. You have young teenage love, cheating, parents who don't care, rock band, guilt, hurt, pain,and finally redemption. This is one of those stories that will stay with you long after you have read it.
In this story you have three teens Lani, Dawson, and Sloan. They are in their senior year of high school. Lani is determined to become a nurse so she can help others. She has watched one of her family members die from cancer and is determined to save others. Dawson has lost his mother to cancer and is left with his father who is a doctor that is never home. So when Dawson's father comes home one day and says they are moving he is upset. Sloan is the lead singer for a local band. Her boyfriend is the lead guitarist for band and together they are going to go on the road once they graduate.
But life as you know it is not as simple as it looks. Lani will work hard for what she wants and one thing she wants more than anything else in this world is the boy of her dreams but will she get him and at what cost? Dawson sees what he wants and gets it only to have it ripped away from him along with his heart. But the one bright thing Dawson has is someone close to his heart and he will stop at nothing to protect that person. Sloan will fall in love have heart broke only to fall in love again. But her true love is music and she will not allow anything or anyone to come in her way of being the best and making it big.
What happens when these three teens lives collide? Something amazing happens so be prepared to be blown away by this book!
Lurlene McDaniel (born c. 1948) is an author who has written over 50 young adult books. She is well known for writing about characters struggling with chronic and terminal illnesses, such as cancer, diabetes, and organ failure.
Other places to find her are...