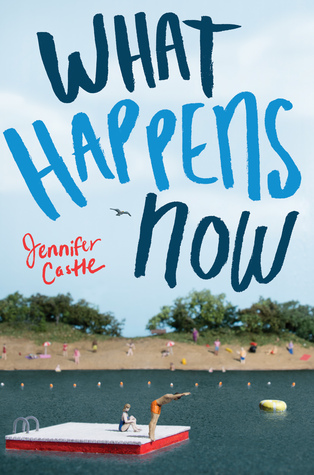 "I know what it is to want something so badly, you feel like your cells aren't properly bonded together without it.
I also know what it's like to get that something.
And honestly, I'm still not sure which is worse..."
Ari Logan is battling to win her war against depression and the dark night she hurt herself on purpose. It's not easy: her best friend is drifting away, her mom's emotionally checked out, and she spends her days playing caregiver to her handful of a half-sister, Danielle. But it's summer, and anything is possible...
That's when Camden Armstrong steps onto the beach of Ari's local swimming lake.
At first, Ari quietly longs for Camden from afar, seeing in him everything she wants to be. When the two discover a true connection the following summer, Ari lets herself fall not just for the quirky and self-assured Camden but also his friends, tumbling into their world of independence, adventure, and shared sci-fi fandom. As Ari's romantic dreams come true, she must unlock the mysteries of the very real and troubled boy behind her infatuation, while also struggling with her own demons, obligations, and loyalties.
From the award-winning author of "The Beginning of After" and "You Look Different in Real Life," "What Happens Now" is a touching, insightful novel about learning to heal, learning to love, and what happens when fantasy becomes reality.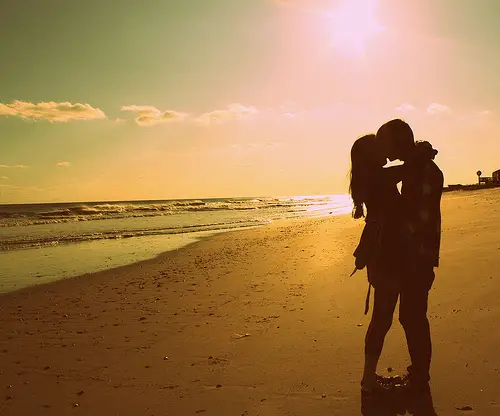 This book was an amazing read. I have been reading a lot of summer books but this one dealt with a lot of issues that are prevalent in teens today. Depression is a big deal for teens today. Jennifer took it and spun a story that is amazing and a must read for teen girls.
Ari is your everyday girl who helps out her family by taking care of her sister. She is also depressed and to deal with that depression she hurts herself. Her mother is emotionally checked out and her best friends are growing further away. Her one saving grace is Camden. Her sweet gorgeous crush Camden. It's summertime and Camden shows up at the same beach she goes to. So she pines after him from afar for the whole summer.
Then the school year comes back and Ari is thrown into her responsibilities of raising her sister and doing everything her mother needs. But as she weaves through the school year she is thinking about the summer coming. She hopes to see camden again and when she does they find out they have a lot in common and two build a close bound. But with every friendship comes trials and tribulations and Ari will have to decide whether or not this is a good friendship or a toxic friendship.
What happens to Ari and Camden is what makes the story amazing! Thank you Jennifer for tackling some of the tough issues teens face everyday.
Jennifer Castle received her B.A. in Creative Writing at Brown University and worked as a celebrity publicist's assistant, an advertising copywriter, and a struggling screenwriter (yes, that's an actual job) before falling into a niche producing websites for kids and teens. Her debut, THE BEGINNING OF AFTER, was a 2012 YALSA Best Fiction for Young Adults selection as well as a Chicago Public Library "Best of the Best" book. YOU LOOK DIFFERENT IN REAL LIFE and its companion digital novella, PLAYING KEIRA, were published by HarperTeen in June 2013. Her next novel, WHAT HAPPENS NOW, is forthcoming from Harper in June 2016. She lives in New York's Hudson Valley with her husband and daughters.