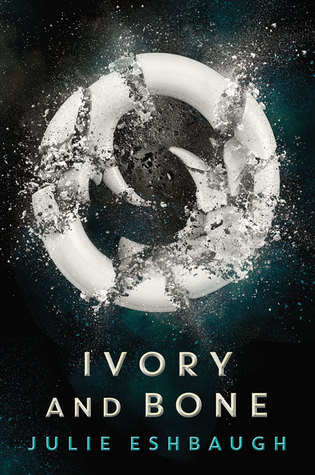 A prehistoric fantasy—with allusions to Pride and Prejudice.
Hunting, gathering, and keeping his family safe—that's the life seventeen-year-old Kol knows. Then bold, enigmatic Mya arrives from the south with her family, and Kol is captivated. He wants her to like and trust him, but any hopes of impressing her are ruined when he makes a careless—and nearly grave—mistake. However, there's something more to Mya's cool disdain…a history wrought with loss that comes to light when another clan arrives. With them is Lo, an enemy from Mya's past who Mya swears has ulterior motives.
As Kol gets to know Lo, tensions between Mya and Lo escalate until violence erupts. Faced with shattering losses, Kol is forced to question every person he's trusted. One thing is for sure: this was a war that Mya or Lo—Kol doesn't know which—had been planning all along.
I have to say that this story was unique. I loved the setting and the descriptions of a world full of life. The clans were very unique in as to how they lived. I love how the clan had a shortage of girls to marry. Then new clans come in with girls and the story starts to kick of from there.
Kol the main character was strong as he hunted and kept his family safe from danger. He makes sure he gets food and water for his family. Then comes a new clan and he meets Mya. He likes her as she is beautiful and bold and full of life. He wants to get to know her better. But he makes a mistake that could cost him Mya.
Then if things weren't already fragile a new clan comes to town and this clan is in a feud with Mya's clan. Kol is then thrust into this feud and he must decide who to trust and who to believe. Will Kol find out the truth in time or will he be thrust into the feud.......
Julie Eshbaugh is the author of the upcoming Ivory and Bone (HarperCollins, 2016). She used to have trouble staying in one spot, having lived in places as varied as Utah, France, and New York City. Julie eventually returned home to the Philadelphia area, where she now lives with her husband, son, cat and dog. Her favorite moments are when the unexpected happens and she cheers loudest when the pitcher gets a hit.