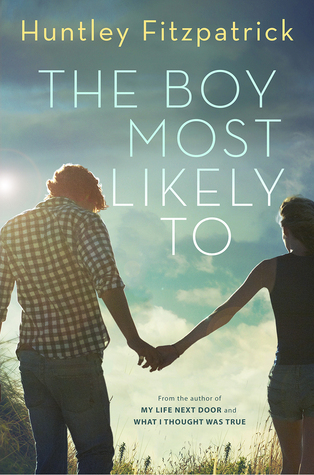 Surprises abound and sparks ignite in the highly anticipated, utterly romantic companion to My Life Next Door
Tim Mason was The Boy Most Likely To:
- find the liquor cabinet blindfolded
- need a liver transplant
- drive his car into a house
Alice Garrett was The Girl Most Likely To:
- well, not date her little brother's baggage-burdened best friend, for starters.
For Tim, it wouldn't be smart to fall for Alice. For Alice, nothing could be scarier than falling for Tim. But Tim has never been known for making the smart choice, and Alice is starting to wonder if the "smart" choice is always the right one. When these two crash into each other, they crash hard.
Then the unexpected consequences of Tim's wild days come back to shock him. He finds himself in a situation that isn't all it appears to be, that he never could have predicted . . . but maybe should have.
And Alice is caught in the middle.
Told in Tim's and Alice's distinctive, disarming, entirely compelling voices, this return to the world of My Life Next Door is a story about failing first, trying again, and having to decide whether to risk it all once more.
This book is amazing just amazing. I love Tim and Alice. They are such opposites that you would never suspect them to end up liking each other. The start of the book is incredible because I was reading and thinking this kid needs to get far far away from his father because he is a complete douche bag and the mother Lord she lived in her own world and it is not reality and his sister she is the only half normal person in his life.
Tim is given an ultimatum by his father and he moves to The Garrets house to get himself together. He has stopped drinking and doing the drugs and has even got a job and is going to AA meetings. He is trying so hard to do right and stay on the right path. He ends up spending time with Alice who is the little sister of his best friend and is starting to have feelings for her.
Alice is my girl Lord she reminds me of my sister a complete control freak. Alice takes care of her younger siblings but she also loves taking care of her family. She starts to talk to Tim and finds herself falling for him but she knows that her brothers would be pissed off. But then there is this issues that Tim finds out about and Alice wonders is it worth it to get involved with someone who has so much drama?
The choice will surprise you ..............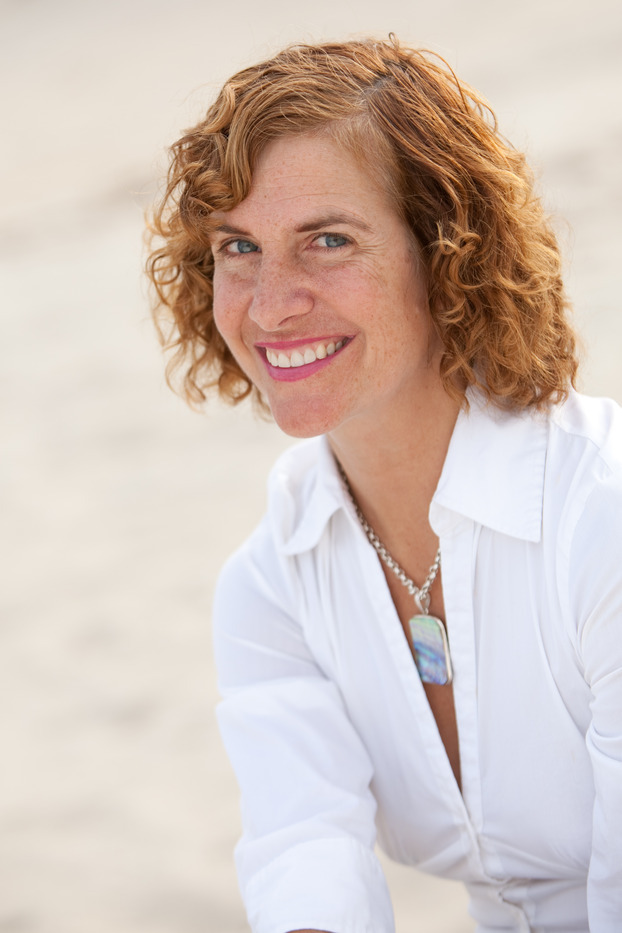 Born to parents who read anything and everything, the young, shy and nearsighted Huntley found herself searching for books that let her fall in love... with the story and the boy. It was only natural that one day she would decide to pursue a career in writing. In whole-hearted support, her father presented her with a typewriter, a package of Lucky Strike cigarettes, a bottle of Scotch and a note advising her to "Be Bold, Be Bold, Be Bold."
For her tenth birthday.
Skipping the Scotch and the smokes, she began to write. Her first story involved a family with twenty children who lived by the ocean. The parents were twenty-two. To this day, some things remain constant in Huntley's life: her love of family, salt air, summer and beaches and a shaky grasp of math.
In her teenage years, Huntley's writing involved forcing friends to listen to her stories. At times this involved a twenty-page analysis of a two minute conversation with her current crush and included such phrases as "Pause. Silence. Much audible blushing." Already, she was well on the path to exploring the paradoxical emotions involved in first love and true love. Sometimes we get lucky and they are the same thing.
Huntley spent her college years majoring in Shakespeare and completing a minor in daydreaming, following which she spent time working as a waitress, a caterer, a publicist's minion, a bartender, an account firm assistant, romance novel editor, and co-owner of a café.
Along the way she, too, fell in love.
Today, Huntley lives on the coast of Massachusetts with her encouraging husband and their six energetic children who, thankfully, let her pick their brains, advising her on whatever is currently cool and reminding her of what always matters. In between – and sometimes during – the moments of chaos that surround her large family, Huntley can often be seen dashing to her computer or scribbling with whatever writing implements are on hand—lipstick or eyebrow pencil on an ATM receipt is fair game. Thoughts of young love are never far from her mind. And she'd love to hear yours: Huntley@huntleyfitzpatrick.com